Vegetarian Pulao - Bengali Inspired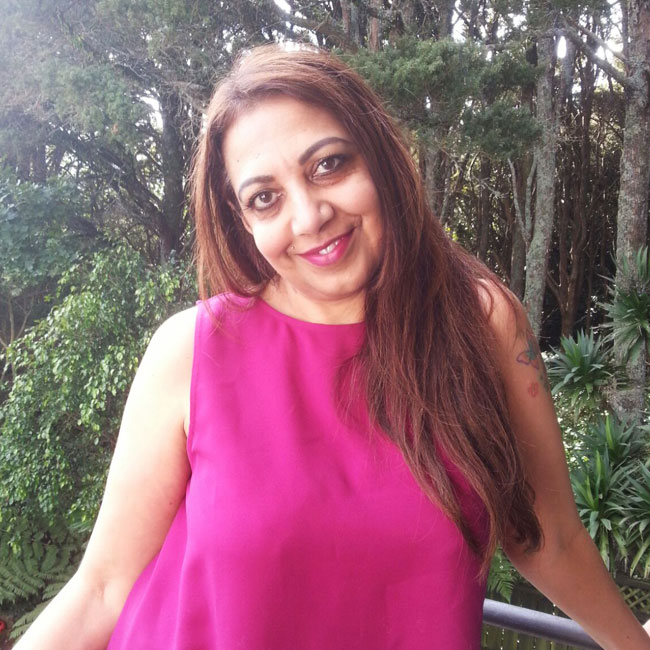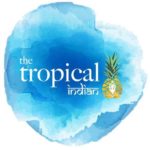 A Bengali inspired vegetarian pulao
I was nine years old when I first ventured into the kitchen to cook on my own.  I remember making a potato curry for my mother; she loved it and it is still one of her favourites
As a child, my family were non vegetarian and so the pulao would have meat in it.  However, I adapted the recipe for my vegetarian / vegan preference
My earliest memories of my mother's pulao are the distinct aroma of specific spices, the beautiful shade of brown, the presentation in earthen, stainless steel or glass dishes and the many different accompaniments she served with it at different times depending on the occasion
My culinary wish is that the whole world will become vegan one day.  The variety of meals that can be created, the effect on our planet and the uniqueness of a plant based diet that is good for our wellbeing isn't embraced enough
My mothers side of the family were free immigrants during  Girmit in Fiji.  My maternal great-grandfather was a goldsmith from Hindu Bengal and my great-grandmother a homebody who died very young, leaving behind my grandmother and her younger siblings, all of whom were born in Fiji.  As a result, my grandmother quickly took the nurturing role and helped raise her siblings.  Sadly, I never got to meet her as she had passed on before my birth.  Im told she was a great cook who had her own unique way of cooking and  loved to create her own dishes,  never ever travelling anywhere without her chillies.  As a married woman, she created fusion dishes too as her husband, my grand-father was a Sikh from Mumara in Faridkot; he too came to Fiji as a free immigrant, a Police Superintendent.   Meal times were never boring my Mum says………smells and fragrances mingled with colour and taste; flavourful dishes created with an artistic talent, and always the right mix of ingredients…….my grandmother passing her talents to my Mum who passed them on to me
My grandfather and grandmother on my Dads side were from Mehdawal, Basti and strict Brahmin vegetarians.  They too arrived during Girmit in Fiji as free immigrants; my grandfather a priest (pundit) and my grandmother who would later start a business.  My mother would learn new dishes handed down from the village in Mehdawal, improvising as many ingredients were not available in Fiji.   Her cooking was influenced by the many cultures of our inheritance.    When they moved into their own home, my Dad became a non-vegetarian and our home was mainly a meat friendly one.  My fathers family, however, are largely vegetarian, especially those still in India.    Both my grandfathers eventually returned to their villages in India, one taking a son and grandson with him, leaving behind a legacy for two further generations in Fiji before we all immigrated to different countries ourselves.
My daughters prefer Fijian Indian food to the very rich, and sometimes predictable Indian cuisine, however, as both my husband and I have lived in India, we cook our favourite regional dishes as well as an array of international meals.  Added to this variety, our food is influenced by the many cultures of Fiji, the dishes inspired by those passed down through the generations and those we came to love during our stay in India.  Both my daughters have inherited their great-grandmothers cooking skills and can cook anything; even guided by taste or smell from a dish they have tried but not cooked before.
Vegetarian Pulao with okra (bhindi) and potatoes– Bengali Inspired
Please note the quantity of some ingredients may vary according to taste, smell or look.  Adjust accordingly
Slice a handful of okra thinly length-wise and then into bite sized pieces
Cube one unpeeled potato
1 teaspoon pulao masala ( the ground spices)
Half a tablespoon of oil for sauteing vegetables
1 cup Basmati rice pre-soaked
3 cups of hot water
A tablespoon of oil and one tablespoon of clarified butter (ghee) and additional melted ghee to add at the end
One thinly sliced onion
Two tablespoons of roughly crushed ginger and garlic (equal parts)
Ground red chillies (optional)
A level tablespoon of freshly ground roasted pulao spices (cardamom, cinnamon, cloves and a sprinkling of cumin seeds)
2 bay leaves
2 sticks of cinnamon
2 whole cardamom pods
1 clove
Half a teaspoon of whole cumin seeds
A quarter teaspoon of fenugreek seeds (optional). Too much will overpower the distinct pulao fragrance
Salt to taste
Heat half a tablespoon of oil in a shallow pan, add okra and potatoes, saute.
Add one teaspoon of pulao masala. Saute uncovered till okra is dry and potatoes cooked. This usually takes half and hour on a low heat.
Heat oil and ghee in a heavy based saucepan.
Add all wet ingredients except the rice and hot water. Once this starts to become golden, add the dry ingredients
Saute well but do not burn. Add soaked, drained rice and stir till coated with the other ingredients.
Add salt and water, cover and steam for 15 minutes. Once tender, add vegetables and additional ghee, stir through.
Serve with a chutney, Indian salad, raita or pickles. Enjoy!