Labour of Love- Krishneel Maharaj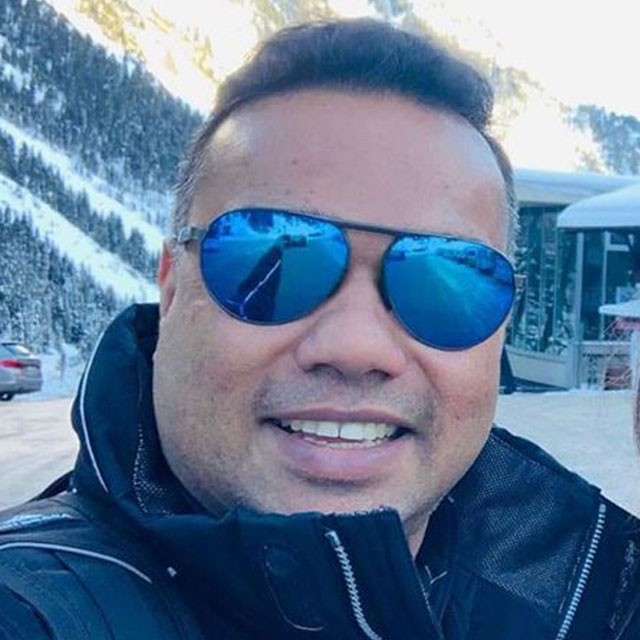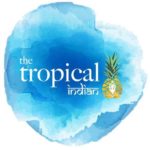 Experimental and passionate home cook
Like all children growing up I also wanted to help in the kitchen. My interest however only became stronger as I progressed into childhood and when I was around 5 years old, I remember my favourite foods were fried eggs, mash potato and fish in any way possible.
Whilst I wasn't allowed to fry or cook due to the dangers of hot stoves, I was given hot potatoes to make mash.
I learnt how to cook from my mother, and she instilled into me that cooking was a labour of love. We cut things properly and we followed a process and not take shortcuts. Different things take different times to cook and it was important to understand to mix and cultivate flavours. 
My first experience at cooking solo was around 7 years old while mum was away dad was busy. Not tall enough to reach stove properly I tried to use a small wood fire stove outside and cooked some Bhaji from the garden. It turned out be very nice and but then so was the scolding. But hey it's a memory I cherish to this day.
From that point on I was allowed to cook under supervision and encouraged to experiment with food. I
Cooking is becoming a lost art in today's busy / time poor world with pre-paired meals, rubs and canned foods. What we eat is also very rich foods and we're forgetting the simple and delicious meals of the past.
What I love is to find out old family recipes and process and use them to make some of the best tasting foods. I would love to bring back the simple comfort foods from the past.
2 – 3(600g) fish fillets of your choice
2 tbsp oil
5 -6 curry leaves
¼ tsp cumin seeds
¼ tsp mustard seeds
¼ tsp fenugreek seeds
¼ tsp fennel seeds
1 -2 cloves of garlic
2cm ginger
2-3 chillies to taste
1 medium onion 
1 small tomato
2 tsp masala (curry powder)
1 tsp turmeric powder
½ tsp salt
1 lemon or 1 tsp tamarind
200ml coconut milk
coriander leaves for garnish
Wash the fish (removes the strong fish smells)

Squeeze half a lemon in one cup of water or use dissolve 1 tsp in tamarind in one cup or water.
Cut the fish into Large pieces (5x10cm pieces)
Wash the fish then place into a small bowl with the lemon or tamarind water.
Leave fish to rest for 5 -10 mins

Crush ginger, garlic and chilli into a paste
In a cup mix turmeric powder, masala with in ¼ cup of water.
Finely dice onion (5mm pieces)
Slice tomatoes
Chop coriander for garnish
Heat oil in a saucepan (hot oil is required to split the seeds)
Add cumin, mustard, fenugreek and fennel seeds and curry leaves to hot oil
Add onions and fry lightly until they start to become clear (don't brown)
Add salt, ginger, garlic and chilli paste and fry lightly for 1 min
Reduce the heat then add masala and turmeric mixture and cook for 1 -2 mins
Add tomatoes then cook for 3 -4 mins on low heat
Discard the tamarind or lemon water from the fish and place fish carefully in the saucepan
Cook fish until tender (5-7 mins)
Add coconut milk and bring the curry to boil (just once over)
Add lemon juice from the remaining lemon half
Garnish with chopped coriander and close the lid on the saucepan. This will infuse the flavour coriander leaves into the fish curry.