Bhajia recipe - Shirley Lala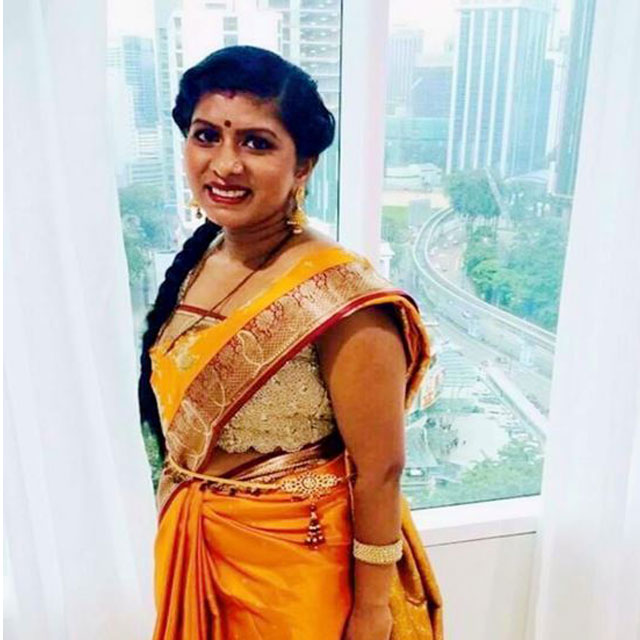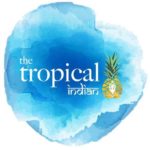 Operations Manager at Avis Budget
Batter mix
Besan (chick pea flour) Plain flour
Water
Roasted cumin seeds
Baking powder
 Salt to taste
 Oil for deep frying.
Vegetable filling
Grated Potato
Grated Carrot
Baby Spanish leaves
English cabbage
Coriander leaves
Step 1: mix all dry ingredients.
Step 2: mix batter separately until it reaches right consistency, not too thick not too runny
Step 3: pre heat wok or frying pan with oil.
Step 4: mix both ingredients and batter together while you waiting for oil to pre heat
Step 5: deep fry on very medium to low heat.
Best to serve with cucumber Chutney. Grated cucumber Fresh Chilli pounded Salt to taste